Every couple of years I paint something different on the gate in the garden. This is a ever-going project. I first started doing this when I was 12 years old. This gate is 2,50m x 2,50 m
The fourth, Year 2018, age 22
For this one my inspiration was M.C. Escher. The artist is love the most because of his almost mind breaking illustrations! I drew this with help of an cardboard cut out.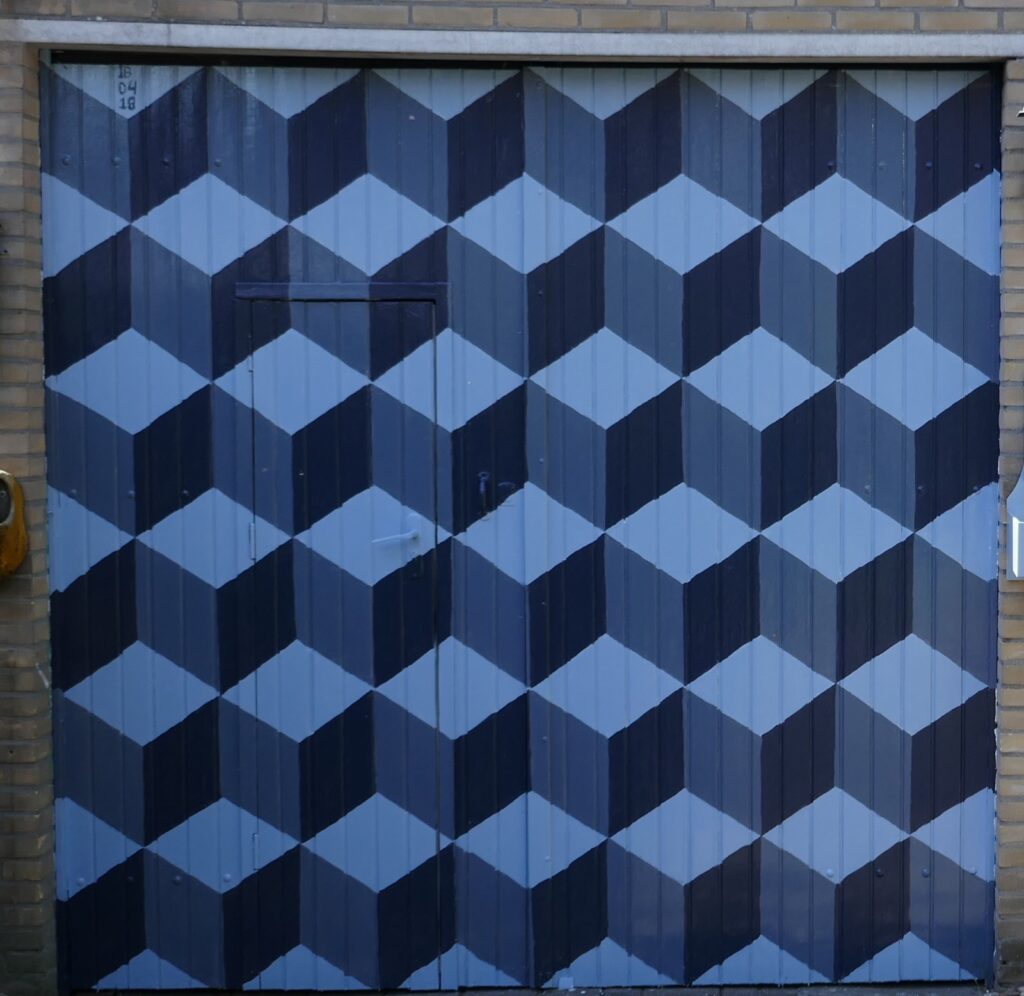 The third, Year 2012, age 18
My love for the Volkswagen busses came more to live because we went on holiday to Newquay, England. There we saw so many of the VW T1 transporters, so I had to paint one!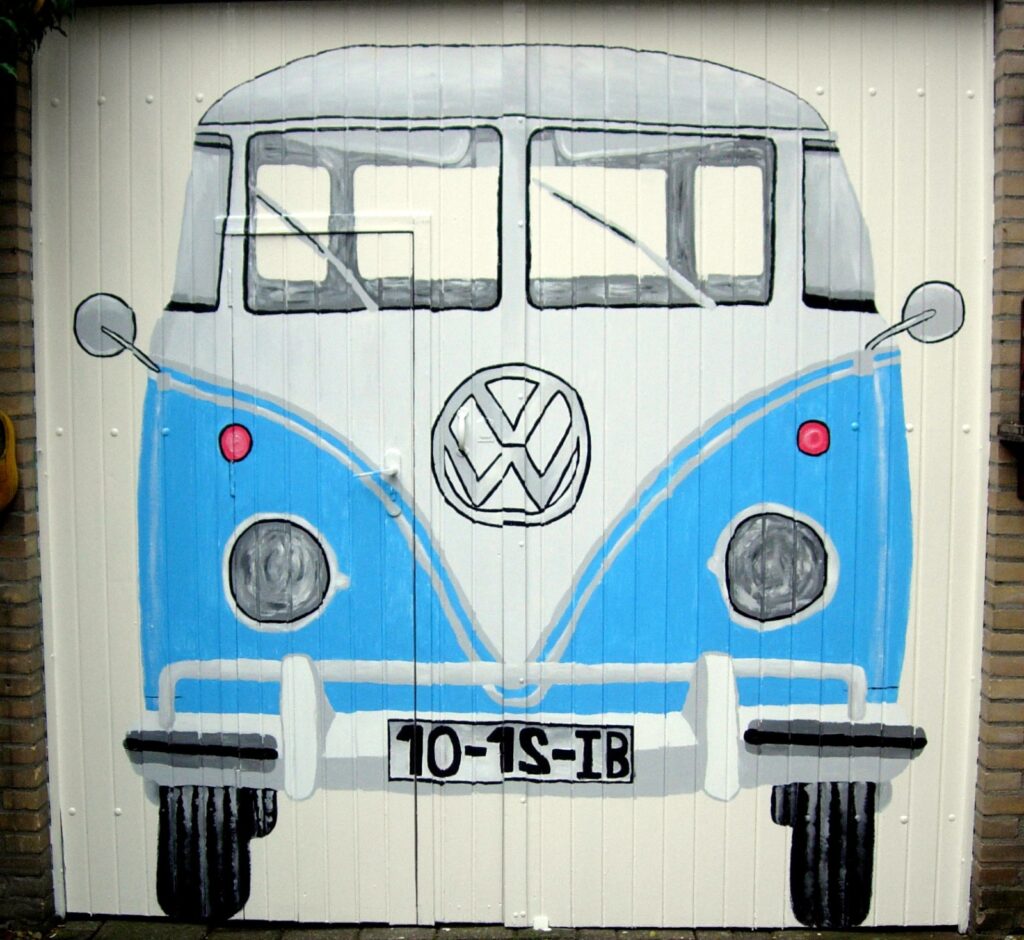 At my aunt and uncle's place. Year 2011, age 17
This one was a little bit different. My uncle wanted to cover up his garden fence with colourful, beach vibes. He had to get at least one naked lady 🙂

The second. Year 2009, age 15
Around this time/age I was very into Manga and Japanese culture, I watched a lot of anime and read a lot of Mangas. Obviously than I drew 2 figures in style.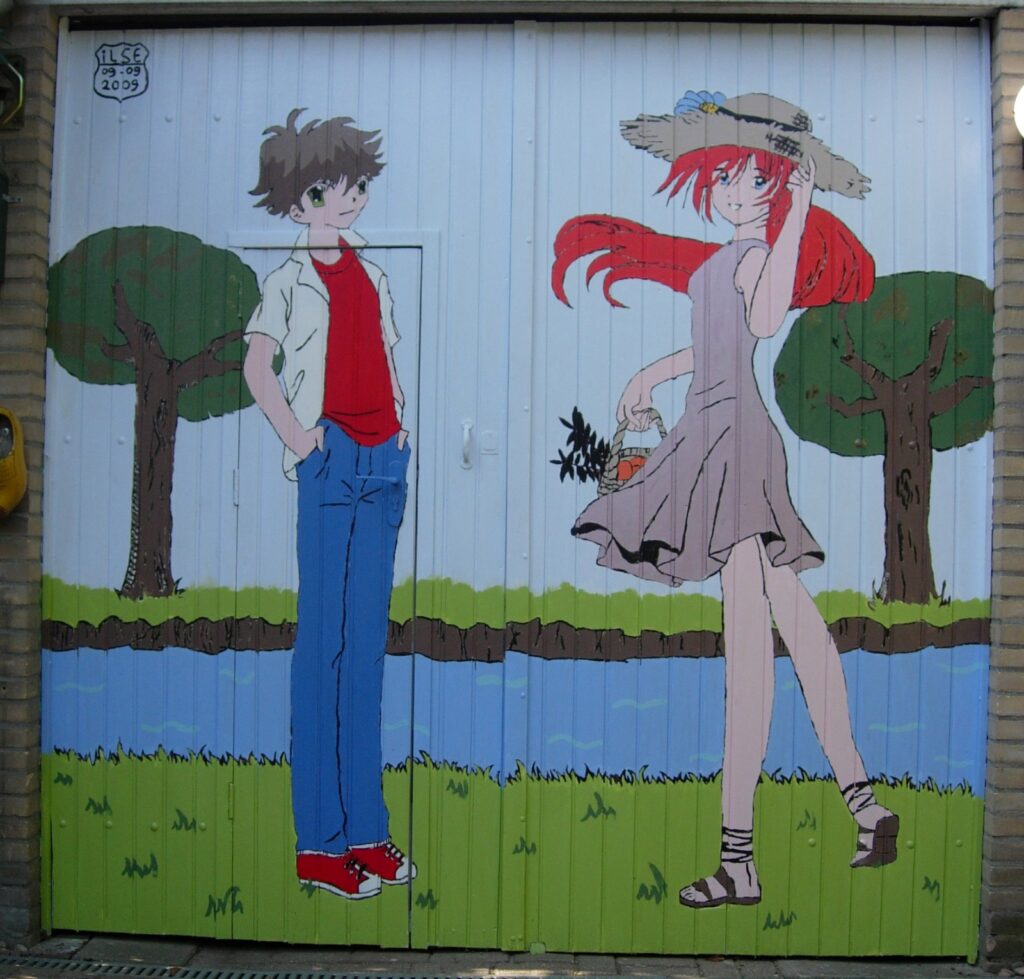 The very first. Year 2006, age 12
My very fist, very big painting! This was so much fun to do so I did it every couple of years! You can see a lot of progress in the photos here. The Bambi figure on the gate is from iron and I painted a landscape around it!